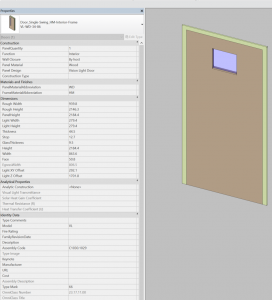 An interesting new initiative from
Archvision
here – they are providing some free door families and requesting that you fill out a survey to help them improve that content. The files are in Revit 2014 format, and you can download an RVT which includes sample Key Schedules and Door Schedules.
You can download the families here:
And you can take
the survey to help them improve their content here.
The post
Free Door Families for Download
appeared first on
What Revit Wants
.
Click here to view the entire blog post.