Hello,
I know this is a Revit forum but I wanted to let you know about a new Extension for SketchUp called PlaceMaker that includes a feature for
easy import into Revit.
Revit users can use a free Trial of SketchUp Pro or SketchUp Make (free) combined with PlaceMaker to generate automated site context models and import them into Revit.
PlaceMaker imports and optimizes
OpenStreetMap
data which allows you to automatically generate HUGE site context reference models with a simple mouse stroke. It can even automatically drape the models onto geo-located terrain.
With a full license, everything that PlaceMaker imports and generates can be edited within SketchUp and customized to suit your specific needs.
It also allows you to import high resolution licensed satellite imagery from
DigitalGlobe
over a large area.
We're also curious to know if there is interest in creating a native Revit version PlaceMaker, so we'd love to get some feedback from you to see if there is demand for this.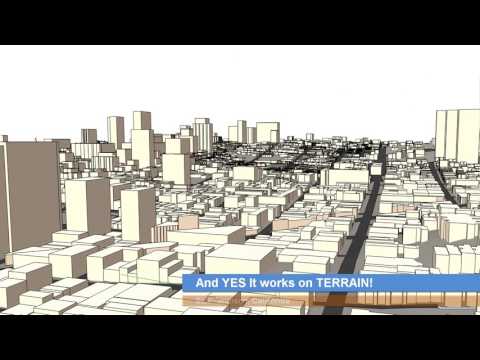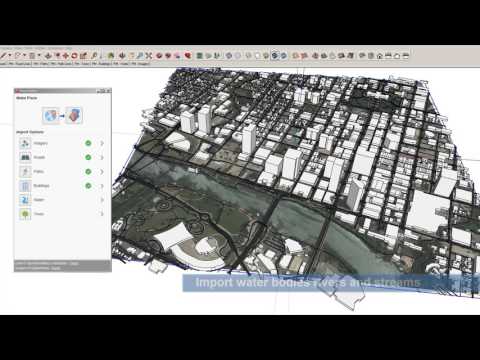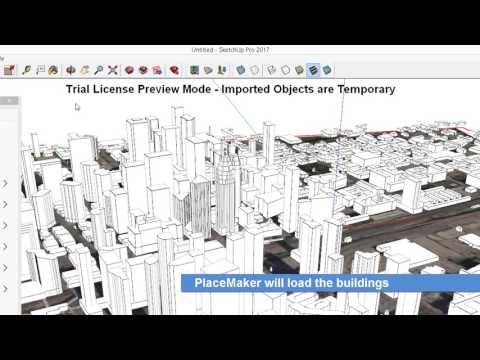 You can now order a 6 month preview (free trial) or purchase a license (with early adopter discount) at
http://suplacemaker.com
Please check our our
FAQ
for more information.
Thanks!
Dale