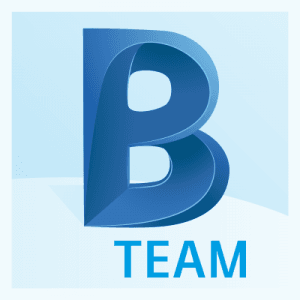 I have been chatting with one or two industry insiders over at Autodesk recently, and there are some pretty big changes coming to the BIM360 fraternity of products. For the most part, it seems like these will be very welcome improvements. However, it may have an impact on how you run projects through BIM360, and so it might be advisable to check out the upcoming
BIM360 webinar (link)
. Details below:
Stay up to date with everything new in BIM 360. Each month, join us and the BIM 360 Product Team to find out how you can take advantage of the most recent and upcoming product updates.
• Learn how BIM 360 can help you improve project delivery
• Stay up to date with the newest features
• Get early insights into what's coming in the next updates
• Participate in Q&A with the BIM 360 Product Team
• Get the resources you need to be successful
If you are new to BIM 360, check out our product overview before the webinar and bring your questions.
Copy & Paste the following url into your web browser:
The post
Secrets to be Revealed in the next BIM360 Webinar
appeared first on
What Revit Wants
.
Click here to view the entire blog post.